This is my blog tribute to... Lordo. Join me as we take a look through Lordo.
Chapter 1: Their Relationship
In the beginning, Lizzie and Gordo were best friends along with Miranda. Gordo always had a crush on Lizzie, but Lizzie didn't know this until the movie where they kissed and became a couple. Oh, that kiss was amazing. Anyway, about their relationship, as far as we know they are still dating today, since the show ended with them being a couple. Lordo lasts forever :)
Chapter 2: My Thoughts On Lordo and the other ships
OK, so their are only a few ships possible on Lizzie McGuire. Those are: Lordo, Mordo and Mizzie.
So here I go through each of them.
Mordo
Don't get me started, seriously. THEY HAVE NO MOMENTS WHATSOEVER!! I JUST, SERIOUSLY THEY HAVE NO MOMENTS! I don't even think this couple has any shippers!
Mizzie
eh good as friends
Lordo
OMGEEEEEEEEE ADORABLE ADORABLE EEEEEEEE! BEST COUPLE EVER
Chapter 3: Videos
I've attached some Lordo videos for you to look at, for your enjoyment!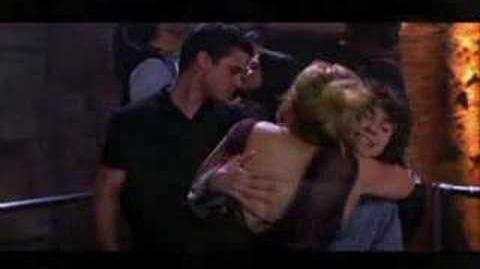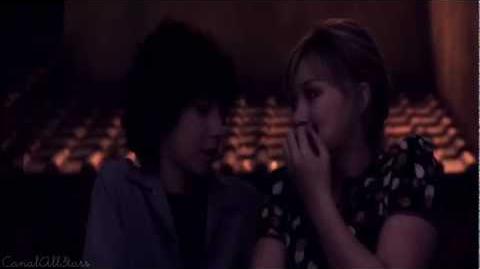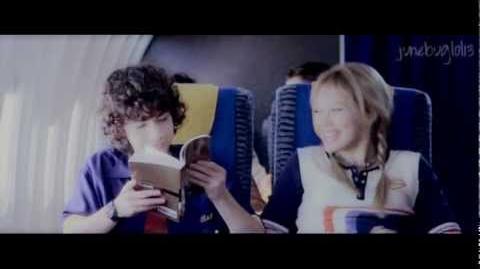 And after you've watched your Lordo...
GOODBYE!
ELIZABETH BROOKE MCGUIRE + DAVID ZEPHERY GORDON 00:39, August 4, 2012 (UTC)
Ad blocker interference detected!
Wikia is a free-to-use site that makes money from advertising. We have a modified experience for viewers using ad blockers

Wikia is not accessible if you've made further modifications. Remove the custom ad blocker rule(s) and the page will load as expected.