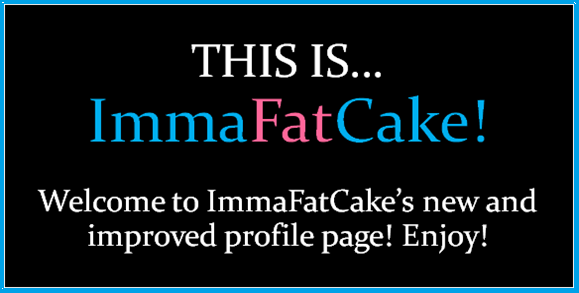 Hey people! I am an admin here. I help out here a lot. I record major RP's that we do to post them. I also make promotional images (including the logo) and make many helpful template's for the Wiki. If you wanna know more, check out my Victorious Wiki Profile :) Blargh! 'nuff said.
Need a more private way to talk? Email me here.
I am currently Online

Ad blocker interference detected!
Wikia is a free-to-use site that makes money from advertising. We have a modified experience for viewers using ad blockers

Wikia is not accessible if you've made further modifications. Remove the custom ad blocker rule(s) and the page will load as expected.